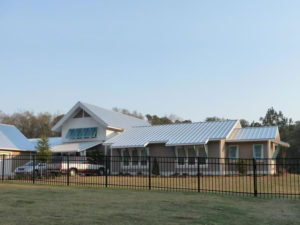 Retail:
Being a manufacturer of metal roof systems, we have the ability to offer our products at discounted prices to the public.
Aside from panels and trim, we sell many components such as screws, closures, boots, etc. We also rollform metal framing. We use 18 gauge coil to roll form 3 1/2″ and 5 1/2″ track and studs cut to length. Punch-holes for wiring are at no additional cost. Also, we manufacture hat sections, Z purlins/closures and retrofit clips.
————————————————————————————————–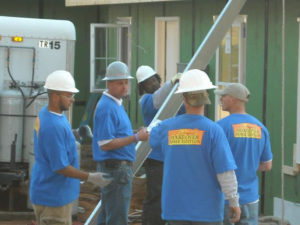 Estimating:
We are happy to give free local estimates to interested parties. Shortly after measuring for you, we will have a proposal starting with job cost as well as the particular installation plan for your home or business.
Installation Services:
Metal Roofing Sales also installs metal roofs. We use highly skilled crews who have proven to do the job right the first time. We stand behind our installations and offer workmanship warranties to ensure customer satisfaction and installation integrity.
–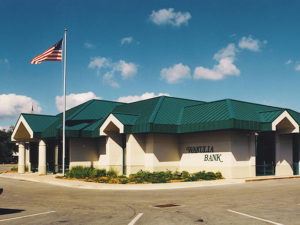 On-site rollforming:
When installing a metal roof, we offer on-site rollforming. It is always an advantage to rollform on-site so the crew can make precise measurements and call the lengths down to the rollformer operator.
Delivery:
We are fully equipped to offer delivery services in our general area. We understand many of our customers do not have the means to transport a heavy metal roofing package. We are able to offer our delivery service at a fair and affordable price which we will include with your materials order